Fireworks Accident
With decades of experience and a track-record of favorable verdicts, you can rest easy knowing our attorneys have your best interest in mind.
Fireworks Accidents
Fireworks are a popular and enjoyable form of entertainment, most common on and around the Fourth of July but also on New Year's Eve and other special occasions throughout the year. They can, however, easily cause serious injury or death, as any firework is fundamentally an explosive. Children are the victims of a large percentage of fireworks accidents, although people of all ages are at risk.
If you or a loved one has been injured in an accident involving firecrackers or fireworks, then you can find help by coming to Meyerkord & Kurth. Our attorneys have recovered millions for accident victims and their families, with settlements and jury verdicts such as a $110,000 claim for a firework accident victim 2011.
Fireworks Safety Tips
The Missouri state fire marshal recommends several precautions for avoiding injuries when handling or watching fireworks, including:
Purchase only from properly licensed fireworks retailers
Wear eye protection and earplugs
Keep small children a safe distance away from any fireworks
Always light fireworks outdoors
Keep water on hand in the event of a fire
Do not attempt to re-light fireworks that have not gone off
Many firecrackers, such as M-80s and aerial display fireworks, are illegal for public use based on the fact that they are exceptionally dangerous. This does not mean, however, that fireworks that have been made legal under federal and state law are safe. Bottle rockets, Roman candles, black cats, and even sparklers can cause severe burn injuries and serious scarring, leaving the victim with disfigurement that can last a lifetime.
Depending on the circumstances of the accident, you may have grounds to file a personal injury claim against the person who was using the firecrackers or even a premises liability claim, such as if you were hurt at a fireworks show at a casino.
---
An attorney from our firm can review the circumstances of your accident to determine whether you have grounds for legal action and how much your case may be worth.
---

More Than $450,000,000 Recovered for Our Clients
Experienced Personal Injury Attorneys Serving Missouri & Illinois
$844,711 Amputation Injury

$225,000 Auto Accident

$75,000 Auto Accident

$77,500 Auto Accident

$125,000 Auto Accident

$447,500 Auto Accident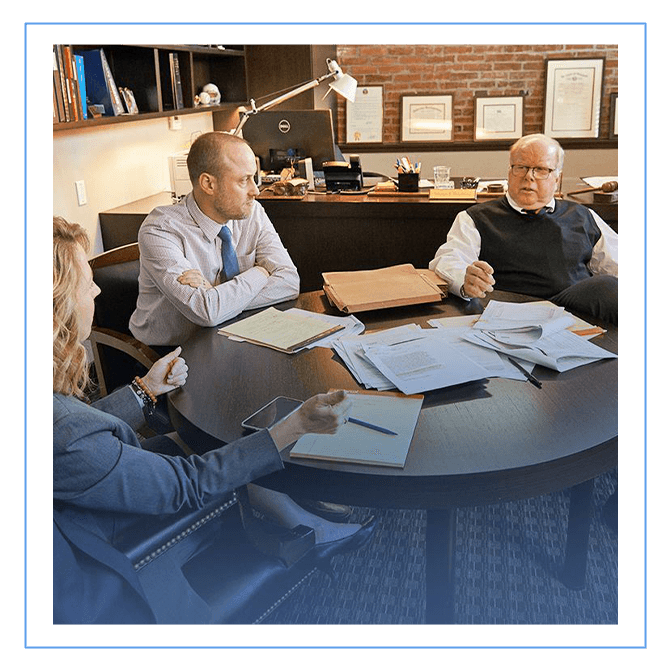 Providing Individualized Legal Guidance. Always.
100+ Years of Legal Experience

We'll Handle Even The Most Complex Legal Matters

We've Recovered More Than $450 Million For Our Clients

We Provide Free Consultations