POSITIVE RESULTS. Strong Representation.
Backed by 100+ Years of Experience & A Legacy of Successful Verdicts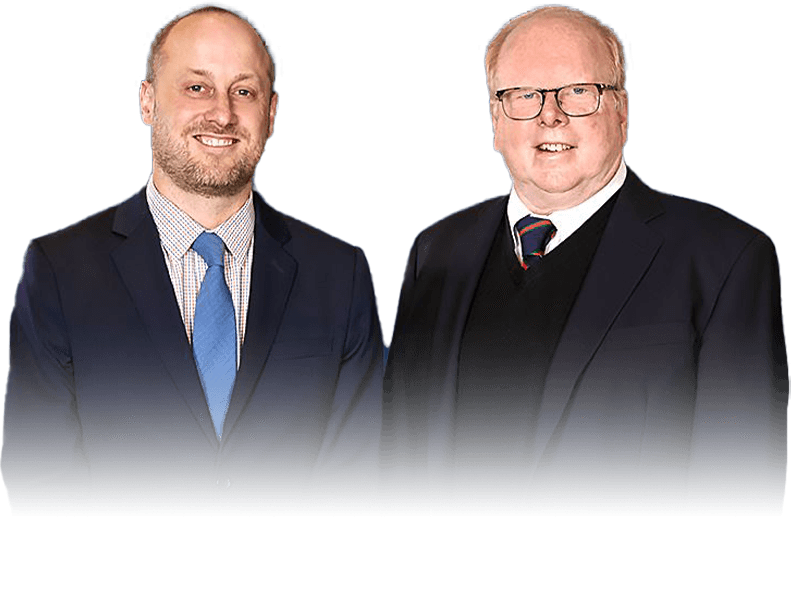 St. Louis Personal Injury Lawyers
A Homegrown Injury Law Firm With a Regional Footprint
Accidents can be frightening and overwhelming experiences, and they often have tragic consequences for victims and their families. If you or a family member has suffered an injury or been harmed due to someone else's negligence or wrongful act, consulting with a personal injury attorney in St. Louis should be one of your top priorities.
At Meyerkord & Kurth, we offer a personalized approach to resolving your accident claim. We keep in close contact with our clients and provide the caring and effective legal counsel you need. Whatever your case may be, and whether you were injured in Missouri or Illinois, our injury attorneys are prepared to fight for the compensation you deserve.
Request a legal consultation with an experienced St. Louis accident lawyer today.
Get started by calling (800) 391-4318 or click below to contact us online.

Why Choose Meyerkord & Kurth?
The St. Louis personal injury lawyer you choose can make all the difference in your case. Because Meyerkord & Kurth is a proven law firm, we are confident that we have what it takes to help victims across the states of Missouri and Illinois.
Over the years, our law firm has developed a legacy of legal innovation through Founding Attorney Stephen Meyerkord's achievements in the Supreme Court and appellate courts of Missouri. His approach to representation isn't limited to what the law is but what the law should be in order to obtain a just result.
Our St. Louis personal injury lawyers are dedicated to being available to you when you need us. We provide one-on-one attention and excellent service to our clients and will respond to all communication quickly.
We understand what a terrible toll an injury can take on you and your family and are intent on minimizing the complexity of the claims process. With over 100 years of combined experience, we know how much is at stake for you and will work tirelessly to help you get the best possible result.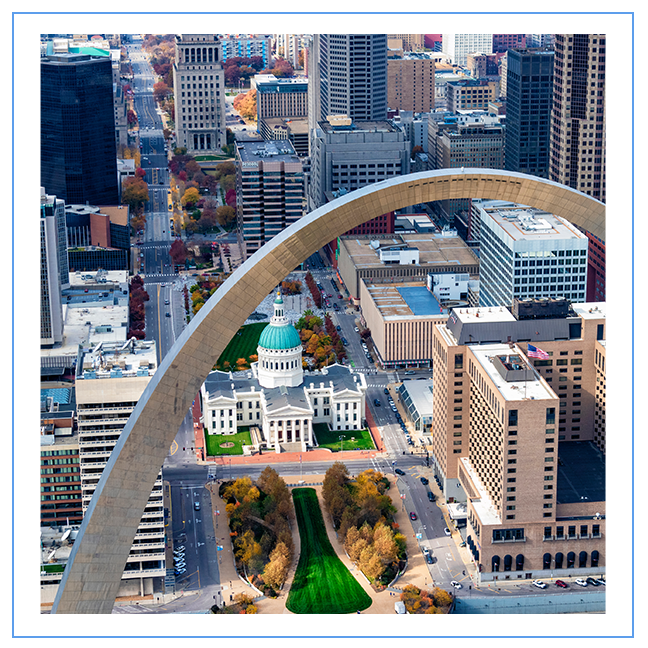 More Than $450,000,000 Recovered for Our Clients
Experienced Personal Injury Attorneys Serving Missouri & Illinois
$844,711 Amputation Injury

$225,000 Auto Accident

$75,000 Auto Accident

$77,500 Auto Accident

$125,000 Auto Accident

$447,500 Auto Accident
Taking the Necessary Steps to Handle Your Case
Featured Areas of Practice & Focus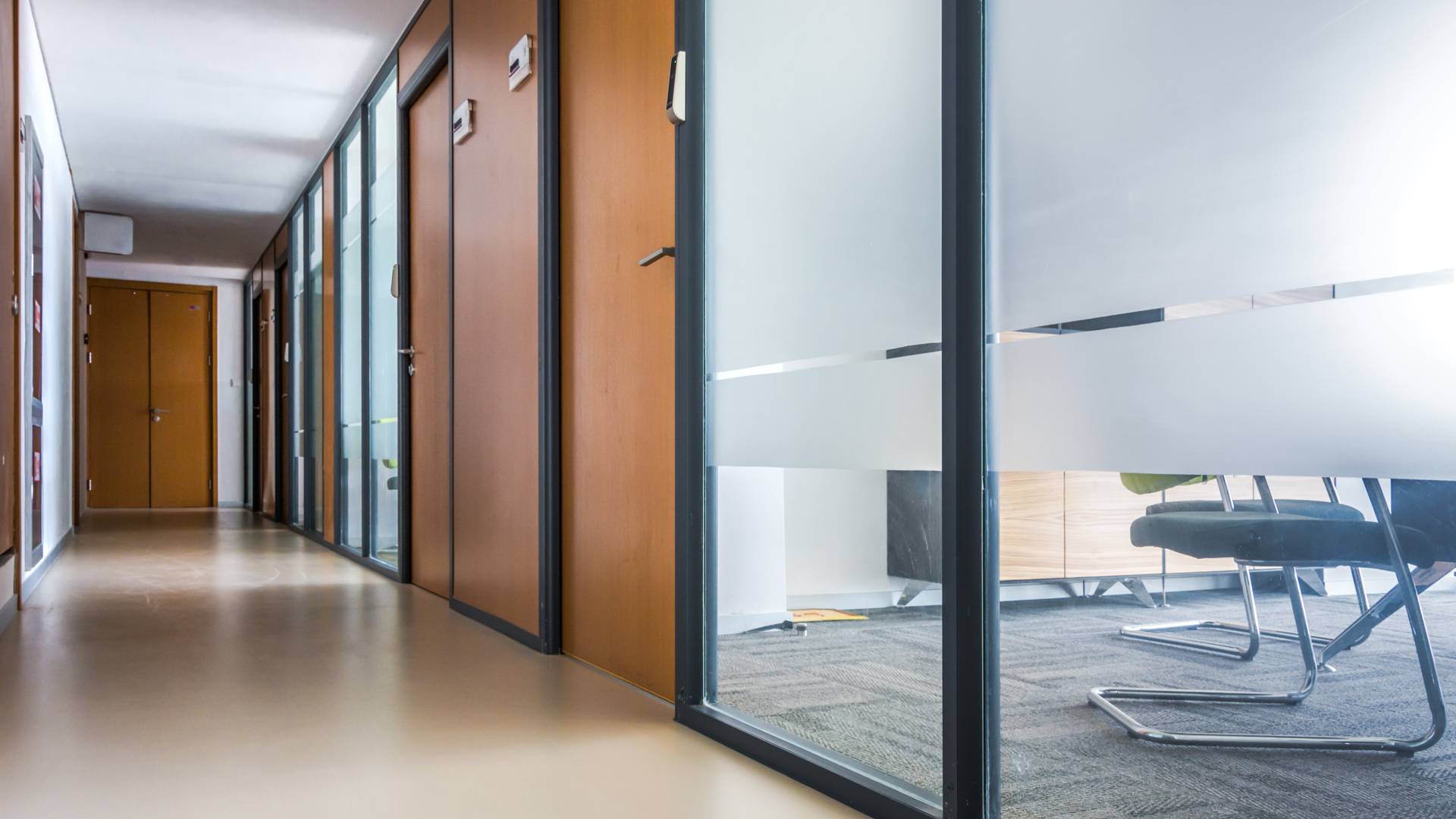 Relentlessly Fighting For You
Meet Our Featured Attorneys

Fighting to Secure the Compensation You Require
The goal in your personal injury or wrongful death claim is to recover a large enough insurance settlement or jury verdict to cover all of your losses and offset the economic impact of the accident.
This means that you could stand to receive full compensation for your present and future medical expenses, lost income and reduced earning power, and even damages for your pain and suffering.
Over the years, our accident lawyers have pursued and recovered financial compensation for:
Physical harms
Physical therapy
Medical expenses
Doctor visits
Chiropractic therapy
Lost wages
Emotional distresses
There is no guarantee that you will receive the amount of compensation you deserve, but you can greatly improve your chances of success by hiring our injury attorneys to fight for you.
---
Contact us today for a free consultation with a St. Louis personal injury lawyer to learn how much your case is worth and to take the first steps in filing your claim.
---
100+ Years of Legal Experience

We'll Handle Even The Most Complex Legal Matters

We've Recovered More Than $450 Million For Our Clients

We Provide Free Consultations
Every Case Has It's Challenges
We Take Pride in Always Being Prepared
"The choice is clear when choosing the perfect lawyer for you. Meyerkord & Kurth all the way!"

These guys know their stuff. They explain everything to you in full detail and go above and beyond what a normal attorney would do. They are the rockstars of personal injury attorneys!

- Former Client

"I only wish I'd contacted you all sooner"

You all have been a God-send because I would not have been able to negotiate it to the extent that you did. Thank you isn't enough.

- Former Client

"I really appreciate your kindness and help. It was a pleasure working with your firm."

Thank you for helping me resolve my case in a timely manner and for consistently updating me, making this experience stress free.

- M.M.

"I love this law firm!"

I will absolutely use Mr. Meyerkord again!

- Gynon

"I will recommend anyone I hear talking about counsel for an auto accident to you and your well qualified team."

Thank you for representing me in my automotive injury claim. You handled me and my claim in a very professional manner, not once making any promises you couldn't deliver on.

- H.J.

"I really appreciate the time you took out of your day to take care of this and to tell me what to do."

Thank you so much for helping with my situation. I was thoroughly confused by the process, and your explanations were extremely helpful.

- O.U.

"I would and will recommend these attorneys to everyone!"

What a wonderful law firm to work with! They were eager to help me with my situation and get it resolved immediately.

- Jessica Biegler

"This law firm helped me with every step of the way"

Throughout the entire situation I had the smoothest process possible.

- BP
Personal Injury FAQ
Get Answers to Common Questions
What Is the Difference Between Economic and Non-economic Damages?

Economic damages are intended to compensate the injured party for verifiable, non-subjective losses. This includes things like medical bills, missed wages, and property damage. But not all losses can be so easily quantified. This is where non-economic damages come in. Non-economic, or "general" damages, compensate for more subjective, although still very real, losses like pain and suffering, loss of consortium, and emotional trauma. Although rare, there is a third category of damages called punitive damages, which are intended to punish the at-fault party for particularly egregious behavior.

Will My Personal Injury Case Go to Trial?

Most personal injury cases can be satisfactorily resolved without going to trial; both sides are usually motivated to avoid a lengthy court case. However, if a favorable settlement cannot be agreed upon, it may be necessary to take the at-fault party to court.

How Long Will It Take To Settle My Injury Claim?

Every personal injury case is different and can take more or less time to settle depending on the severity of your injuries and the complexity of the accident. It can take a few weeks to a few months for your attorney to investigate your accident, compile evidence, and negotiate with the at-fault party. Once a lawsuit has been filed, the case may proceed to mediation in hopes of avoiding a trial, which can take another few weeks or longer.

How Much Is My Personal Injury Case Worth?

There is no formula to determine the value of a personal injury case, but certain factors can affect the amount of compensation you can recover, including the extent of your injuries and the insurance policy limits of the negligent party. An experienced St. Louis personal injury attorney at our firm can evaluate your case and help you better understand the value of your case.

How Long Do I Have to File a Personal Injury Claim?

In Missouri, the statute of limitations to file a personal lawsuit is five years and generally begins from the date the injury occurred or was discovered. Failing to file your claim before the statute of limitations expires may cause a judge to dismiss your case so it is best to contact an attorney as soon as possible.