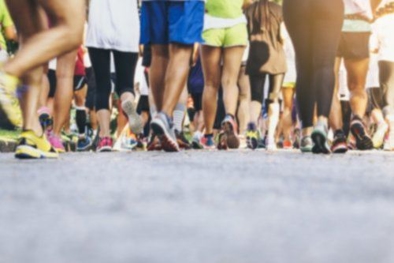 There are two things that make our team of St. Louis personal injury lawyers of Meyerkord & Kurth more proud than anything else: securing monumental case results for our clients, and supporting our communities. We are constantly looking for new and better ways to give back to people in need and in our neighborhoods. We are excited to announce we continue this tradition by acting as a keynote sponsor for the upcoming South City Community School 2018 Walkathon!
Important information about the Walkathon:
Date: Saturday, November 17th, 2018
Time: 8:00 AM registration; 9:00 AM walk begins
Where: Tower Grove Park, St. Louis, MO 63110
The 2018 Walkathon will be a 5K run-walk-bike event that raises money for South City Community School (SCCS), its students, and its many programs. Students and immediate family members can register for free, alumni of SCCS get a discount, and others will be able to register for the low cost of $25. The 5K route will weave through the beautiful Tower Grove Park, ensuring a relaxing stroll that also benefits others. However, if you are feeling competitive, bring your bicycle or running shoes and try to get the best time — a time clock will be at the finish line!
South City Community School's vision is to "cultivate the love of learning" in the youthful and inquiring. This is a fantastic mission that resonates with our philosophies of supporting each other and building a better future here at Meyerkord & Kurth. We are more than honored to be able to help with this incredible effort.
To learn more about the South City Community School 2018 Walkathon, please click here to visit the event's official website. If you do not think you can make the event itself, you can make a general donation through the website. Even just spreading awareness about the Walkathon is a huge help that we all appreciate. Of course, if you want to know more about Meyerkord & Kurth, or if you need the legal support of our St. Louis personal injury lawyers, we invite you to contact our firm at your first convenience.