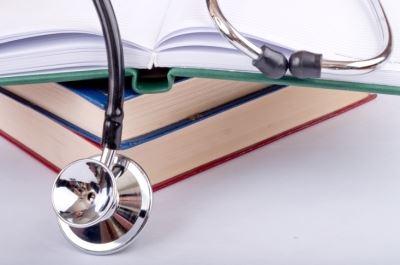 Our St. Louis medical malpractice attorneys at Meyerkord & Kurth recently took a case to trial involving a client who had alleged he was the victim of a surgical error. Specifically, our legal team brought a claim that our client was harmed when the operating surgeon injured a main artery in his abdomen during a procedure to remove a cancerous tumor from his colon.
During litigation, it was our stance that the injury to the main artery compromised blood flow to the small intestine, which resulted in our client losing much of his small intestine, a condition known as short bowel syndrome (SBS) or short gut. The defendants' legal team raised no dispute that blood flow to the small intestine was compromised. However, the alleged injury to the artery was never formally diagnosed, which allowed the defense to dispute what exactly caused the lack of blood flow to the small intestine.
To support their stance, the defense argued that our client became septic, which is a risk in any surgical procedure, and further argued that this caused the lack of blood flow to the small intestine. In addition, our client had recovered remarkably well from the procedure, and was able to return to work at the time of trial. However, he still suffered from permanent short gut syndrome.
It was our client's goal to have the treating surgeon in this case take responsibility for the outcome. Once litigated, however, the jury ruled in favor of the surgeon, and he was not compelled to accept accountability. Though the case was difficult and subject to complex concepts of medical science, surgery, surgical risks, and a medical professional's "duty of care" in such procedures, our legal team presented a strong case on behalf of our client.
We litigated this case, as we do many other personal injury and medical malpractice cases, because we supported our client's objective to have the defendant accept responsibility for his actions. When a defendant refuses to take responsibility, we take them to trial and let a jury decide the final outcome.
As a firm that has recovered more than $400 million in verdicts and settlements for our clients, Meyerkord & Kurth has handled many difficult trials such as this. Our willingness to fight for our clients means that we are willing to take cases to trial, rather than just simply settle without an acceptance of fault. It is this willingness to tackle tough cases that has allowed our firm to build a reputation as aggressive and unwavering advocates, and to work cases that many will not.