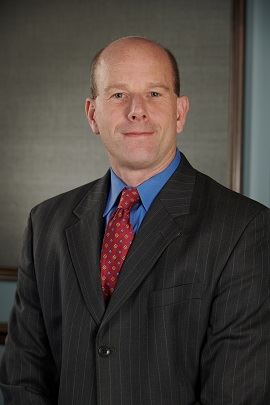 It is fairly common for an insurance company to downplay the severity of a car accident caused by one of their policyholders to minimize the potential payout to the crash victim. However, it is not every day that an insurer will reduce the damage count so much that it becomes a mere fraction of the total amount deserved. This is what happened in a recent distracted driving claim managed by Attorney Geoff Meyerkord of Meyerkord, Meyerkord & Kurth in St. Louis.
Our client was rear-ended by a distracted driver who was using their smartphone behind the wheel at the time of the crash. Moderate injuries were suffered by our client, but you would not know it from the compensation amount first offered by State Farm, the responding insurance company. Despite the damage caused in the crash, State Farm offered our client a slight $17,500 and would not go any higher.
Upon taking the case, Geoff knew he had an uphill legal battle ahead of him. It was highly likely that any jury that heard this case would be a tough crowd. Historically, jury awards in the region are conservative. Over the course of the next two years, our entire team pulled together to support this client and work on a case that would clearly outline both liability and the extent of the damages suffered.
In the end, the jury returned a fantastic $200,000 verdict award for our client, or an amount more than eleven times the settlement offer put forth by State Farm. Not only is this a great victory for our client, but the case result also acts as a proof of concept for our unique approach to distracted driving accident claims.
Do you need a St. Louis personal injury attorney to help manage a car accident claim of your own? Please do not hesitate to call Meyerkord, Meyerkord & Kurth at (800) 391-4318 to arrange a free case review today.